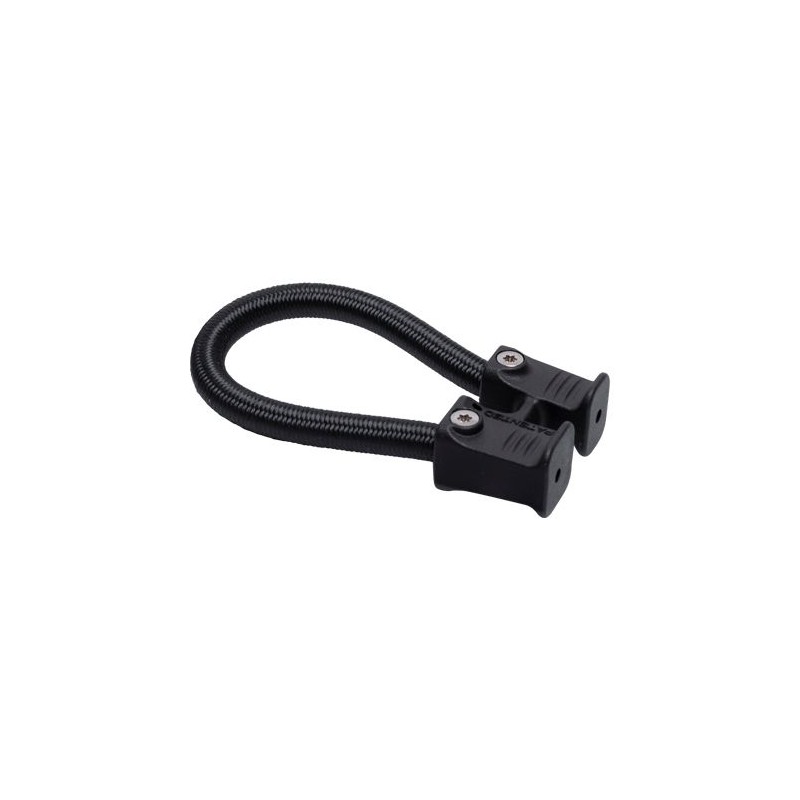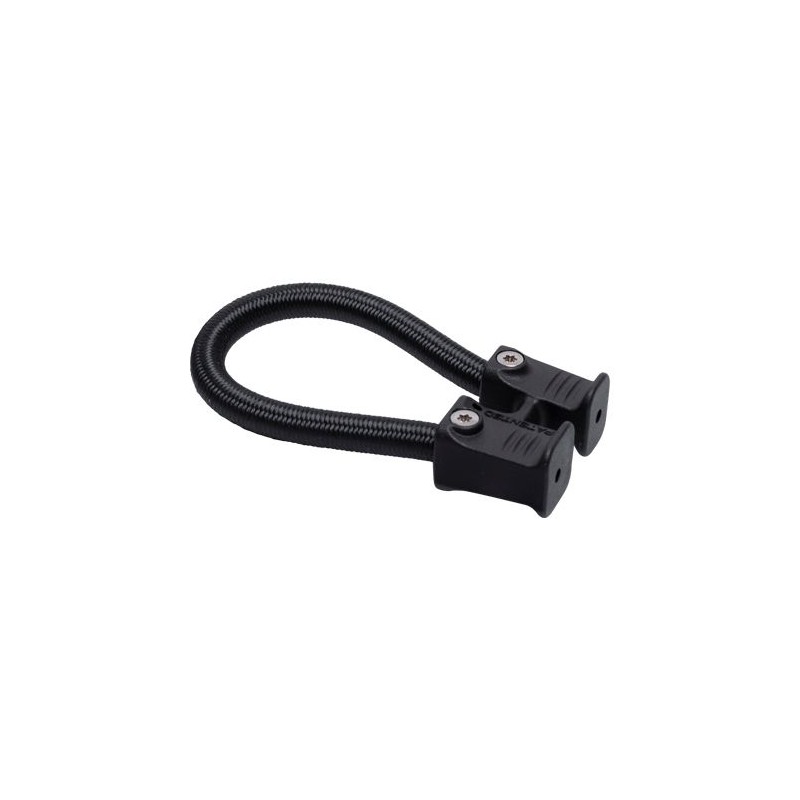  
StormFix - Banner tensioner
Reference: NAP-SFIX

Stormfix tensioner for stretching the advertising banner inside the frame.
Color: black
Length when unfolded: 20 cm
Recommended distance between the edge of the banner and the inner edge of the structure - 3 cm.
Trust us!
Quality badge with custommer protection system

With the use of stormfix tensioners, we can achieve a smaller distance between the banner and the structure. When using standard tensioners, the gap must be 8 cm. With stormfix tensioners 2-3 cm.
3 other products in the same category: